Specialist, Industrial & Power Station Work:
We are often called upon to carry out interesting and distinctive work in Power Stations or within Marine environments – which many electrical companies will never encounter.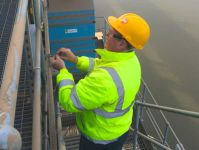 Our Engineers are seen here completing the lighting to the dockside at Liverpool Bulk Terminal for the EON Biofuel Plant.
The Petro-Chemical & Power Generation areas of our industry are incredibly H&S conscious, and the need for a substantial knowledge of Safe Systems of Work (SSOW's) and how to implement them effectively is always forefront in our minds on such contracts.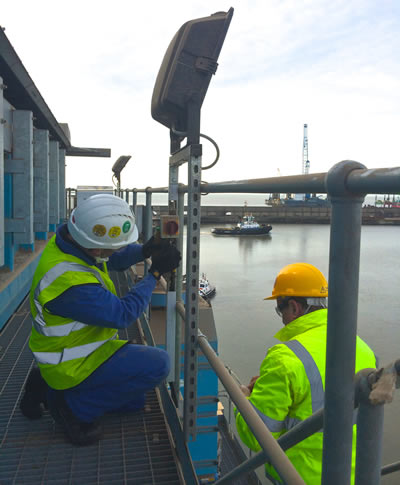 Use of body harnesses, clamping the engineers to a solid base while they work near an edge, are normal practice. Coupled with our standard PPE the 'risk' each Engineer encounters diminishes massively.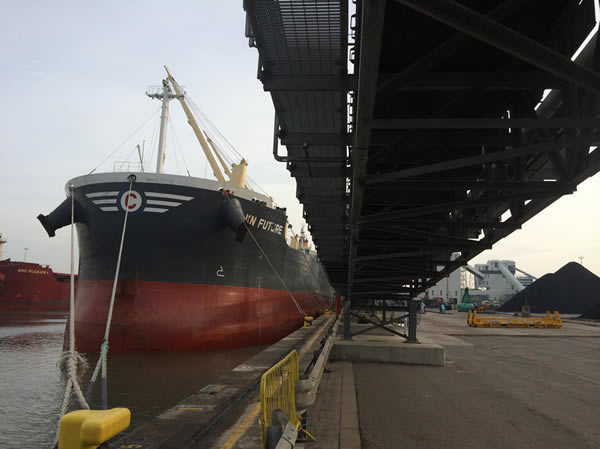 Additional training is called for when working on a dockside. In this case no personnel can work past the yellow line without the use of a body harness.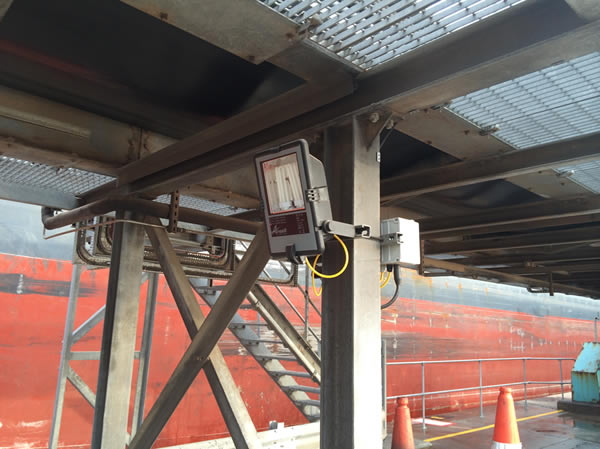 Trace Heat Testing at E-ON Power Station, Connahsquay
When pipe-work is locate outdoors and subjected to the elements there is always a possibility of the contents freezing during the Winter months.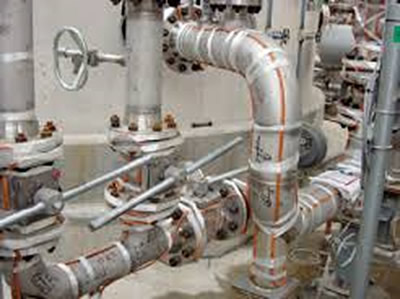 This is overcome using Trace Heating to ensure that an ambient temperature is maintained across the steelwork throughout the coldest periods. However due to the harsh circumstances these heating elements will often fail when they are most necessary.
Trace Heat Element Testing is carried out at E-on Power Station in the late Summer and early Autumn months in readiness for the seasonal temperature drops, to ensure the pipe-work will be maintained during any freezing temperatures.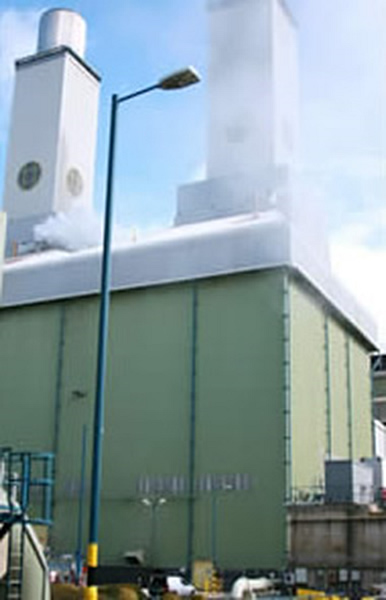 Those locations requiring testing are often Highly Explosive Petro-Chemical areas, and special Training and induction procedures are required for our Engineers prior to carrying out the work.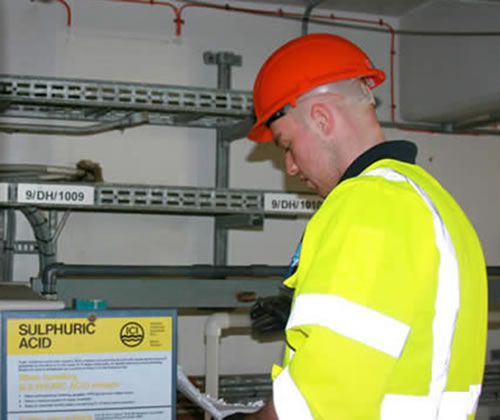 HT Switchgear:
This type of switchgear is incredibly specialist and training is required just to be allowed access to the Switch Rooms in many cases. This image shows an air filled circuit breaker removed from a busbar in a main switch room at a Power Station in North Wales.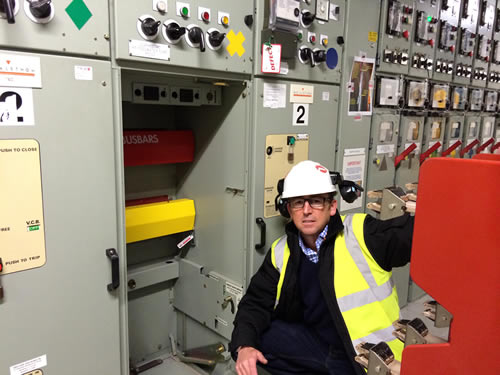 For more details on how DJT Electrical Consultancy could help with your specialist industrial electrical requirements call us on: 0151 342 2985.