Electrical Services & Testing for Landlords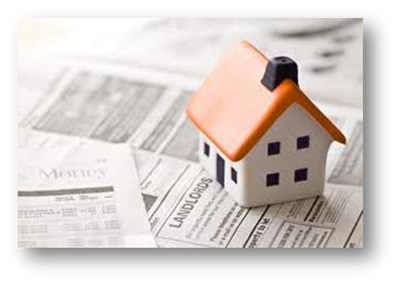 As a landlord you should have landlord insurance which will require you, (as does the Landlord and Tenant Act 1995) to ensure that the electrical installation and the electrical equipment is safe and does not carry a risk of death or injury to persons or to property.
The only way to achieve this is to have an Electrical Periodic Inspection and Test Report (PIR) carried out at regular intervals to ensure the safety of the wiring.


The interval between reports will depend upon:
The frequency of occupancy

The age of the wiring

The use of the installation
All electrical installations once installed cannot simply be ignored as over time the installation will deteriorate and connections can work loose presenting a fire hazard.